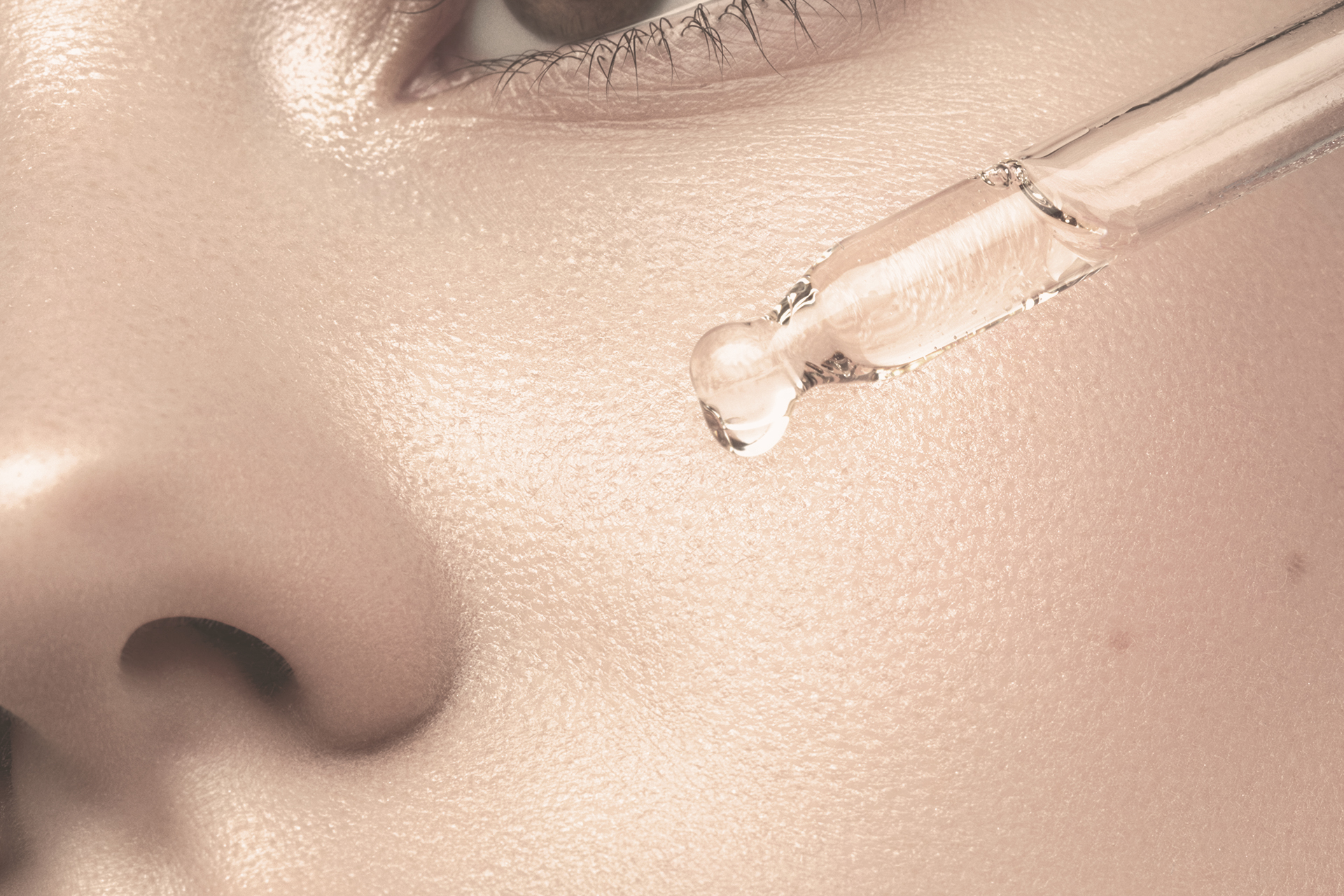 Dermavidual Bespoke Facial Treatments
Just like fingerprints, every skin is unique and this is why we believe your skin treatment should be tailored to your individual needs.
Dermaviduals helps to achieve this by compounding and customising treatments and products with pure medical grade ingredients. The Dermaviduals range is free from fragrances, preservatives, parabens, emulsifiers, colours, mineral oils, silicones and amines.
Dermavidiuals has been created on the principle of corneotherapy: the science of maintaining and restoring healthy skin. Dermaviduals facials help to ensure your skin stays healthy, functioning correctly and hydrated by keeping at bay the aggravating external factors of everyday life.
Skin Needling
Skin Needling also known as Collagen Induction Therapy, is a procedure which involves a Dermapen 4 device gliding over the skin, using micro needles to cause micro-channels into the skin. Dermapen treatments are designed to create a safe healing response within the body to ignite natural collagen and elastin production from within the skin. This is achieved without harsh side effects and downtime, along with repairing the surface layers to result in healthier skin; looking brighter, tighter, more even toned, refined pores and reduced wrinkles.
This treatment is ideal for a large range of skin concerns including but not limited to hyperpigmentation, rosacea, scarring (acne, stretchmarks, surgical etc) and ageing.
Contact our team to find out more about this amazing, results driven treatment.
Ready to make your appointment?
To arrange an appointment, just give us a call, email the clinic, or book online.  You're welcome to pop in and arrange a time in person.