Brow Sculpting
A one on one consultation to help choose the right brow style to best suit your face followed by a treatment where by sensitive wax and precision tweezing and trimming is included. How we achieve this is by mapping and measuring the face out and recommending any other service which we feel will help achieve your desired look.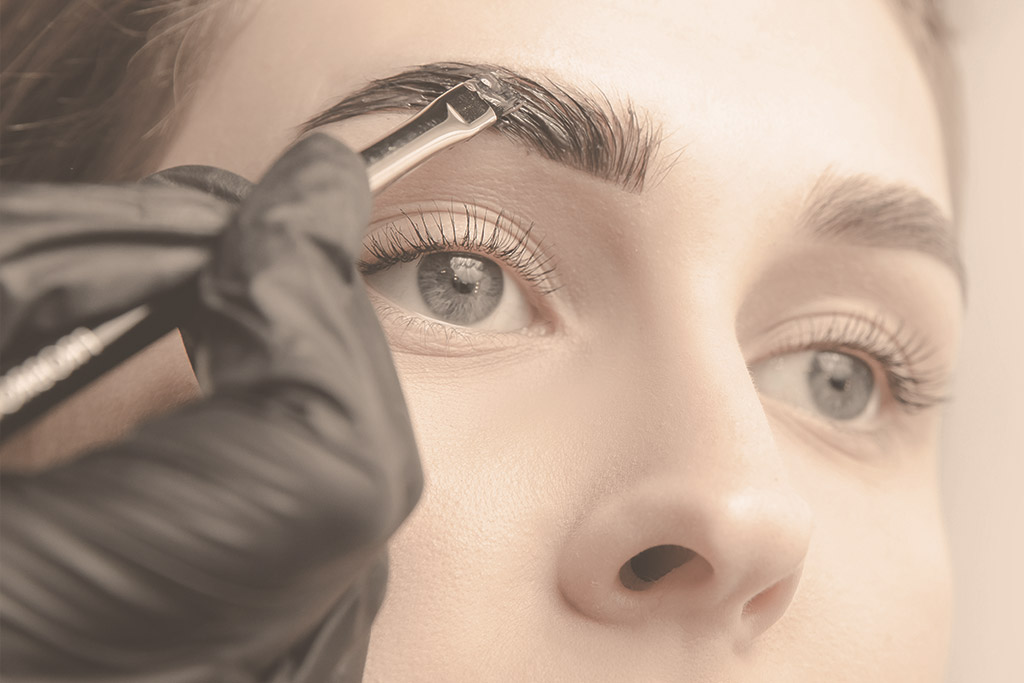 Brow Tinting
Eyebrow and Eyelash tinting is the process of applying semi-permanent dye to enhance, shape and define to create a much bolder fuller look.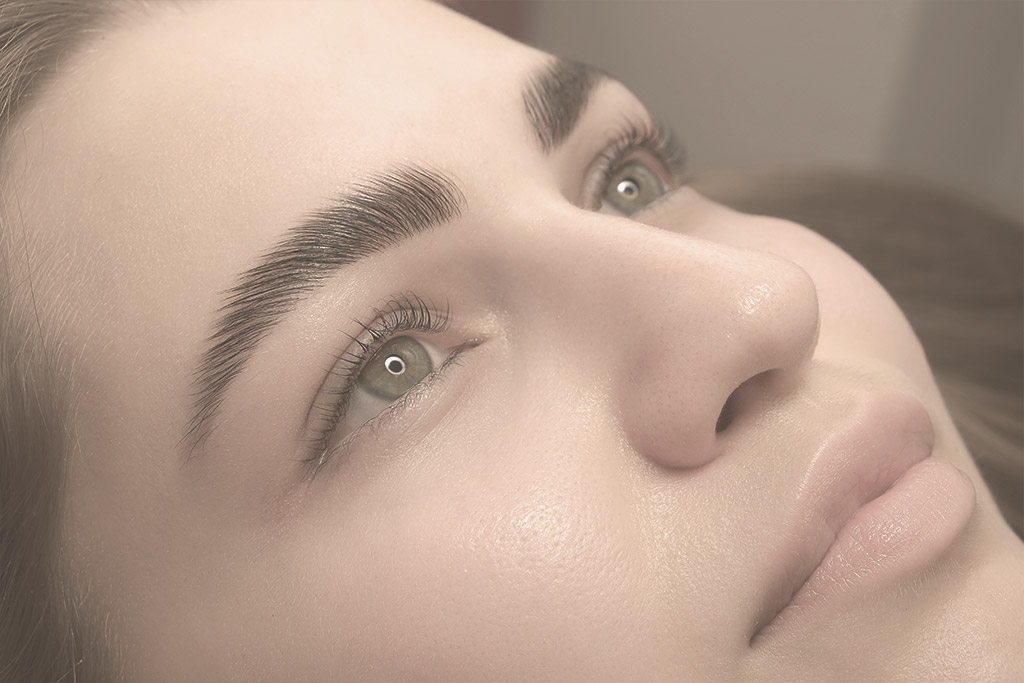 Brow Lamination
Brow lamination is a technique used on the brows to create voluminous, full, feathery, fluffy brows that are defined and yet natural looking. The treatment restructures the brow hairs to keep them in a desired shape for up to eight weeks by using a semi permanent perming solution.
We can tame, define and structure the flattest, unruliest eyebrows into beautiful, bold, fluffy brows.
Lash Lifting
Looking to accentuate your eyes and make them pop in a subtle way? Lash lifting may be the service you're looking for.
Lash Lifting is perfect for anyone wanting a bolder natural looking lash, it opens up the eyes, giving the appearance of longer thicker, darker lashes and offers minimal maintenance compared to eyelash extensions. We us a safe semi-permanent perming solution to redirect the lash into a new lifted style, lasting 6-8 weeks.
Minimal aftercare required, swim, shower and play with no fuss.
Ready to make your appointment?
To arrange an appointment, just give us a call, email the clinic, or book online.  You're welcome to pop in and arrange a time in person.